The Freedom Song Photo Gallery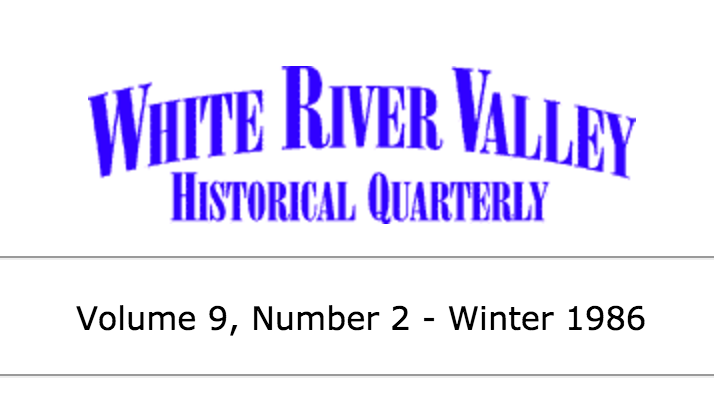 Click for more reading about Winnie and her family.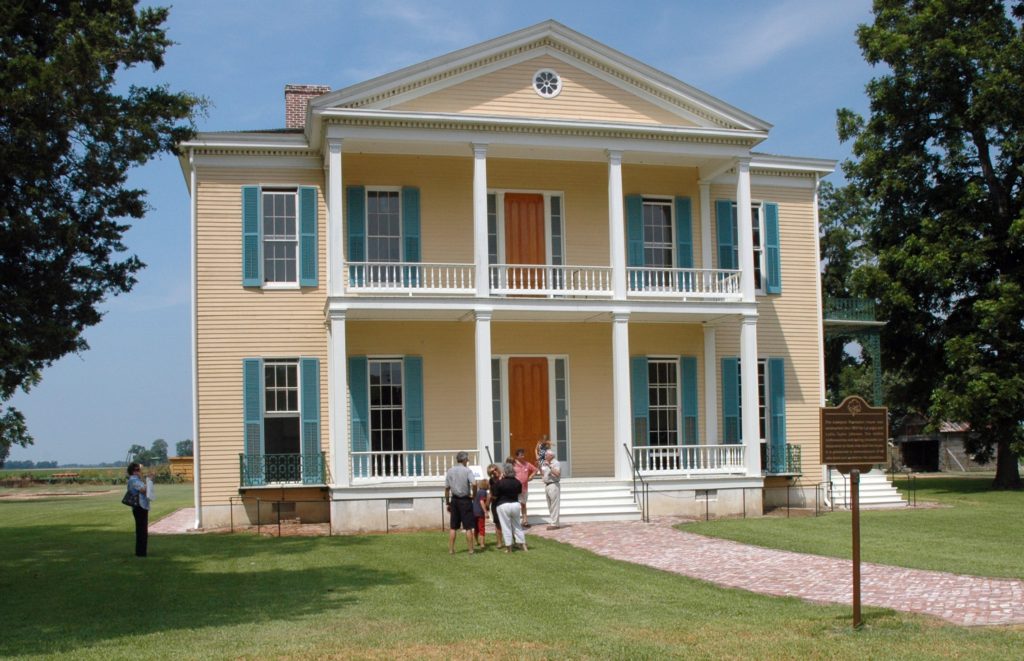 Click to read everything you ever wanted to know about Lakeport Plantation!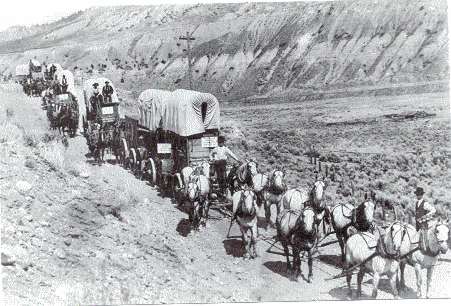 Click to view images of a gold rush wagon train, like Henderson's.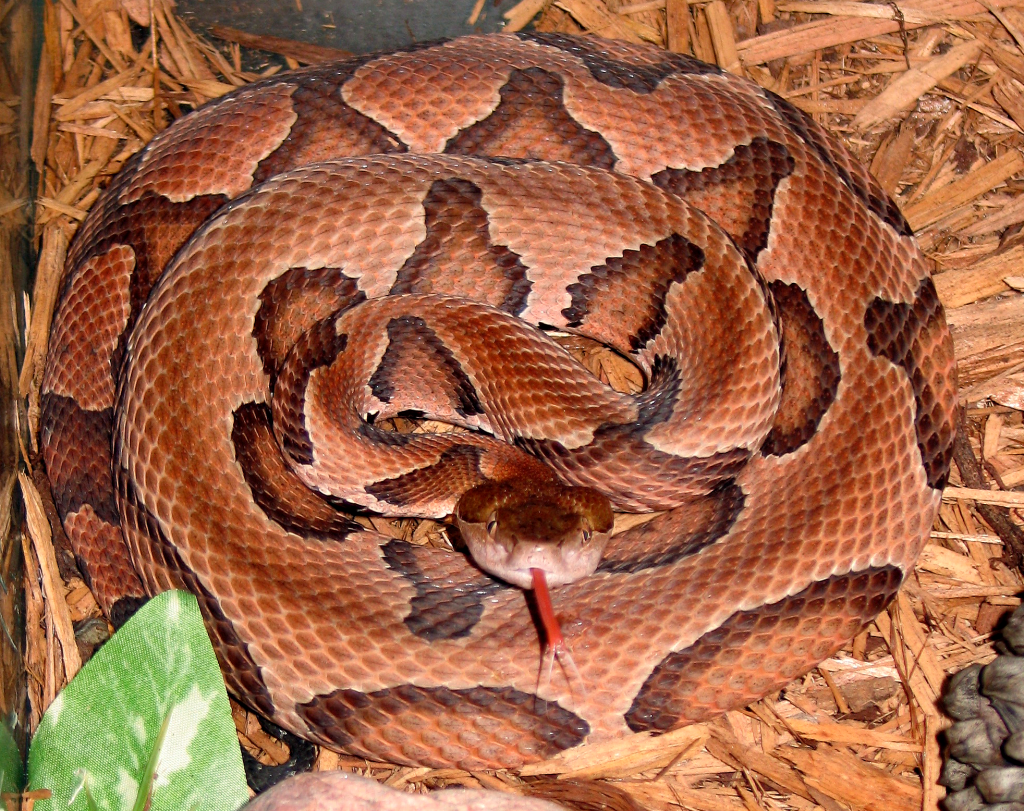 Click for photos of snakes like Jake Ferguson's.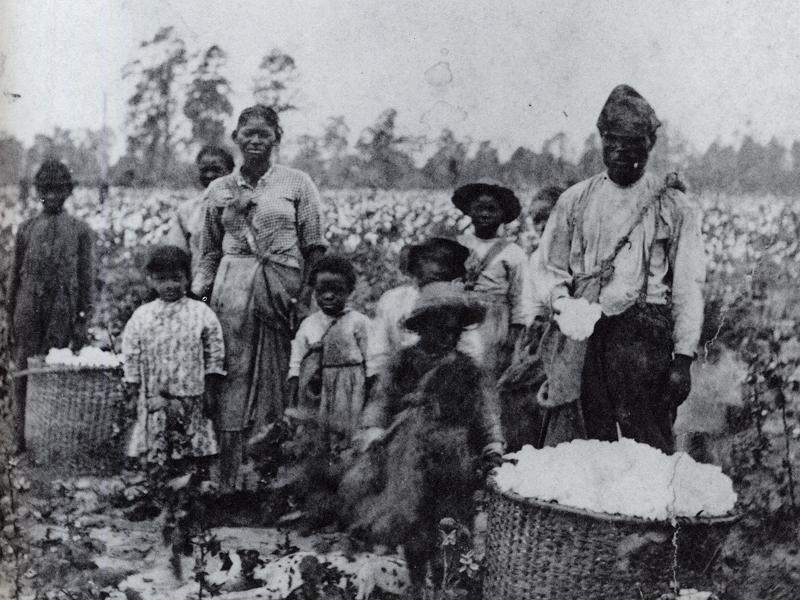 Click for more images of slaves picking cotton.