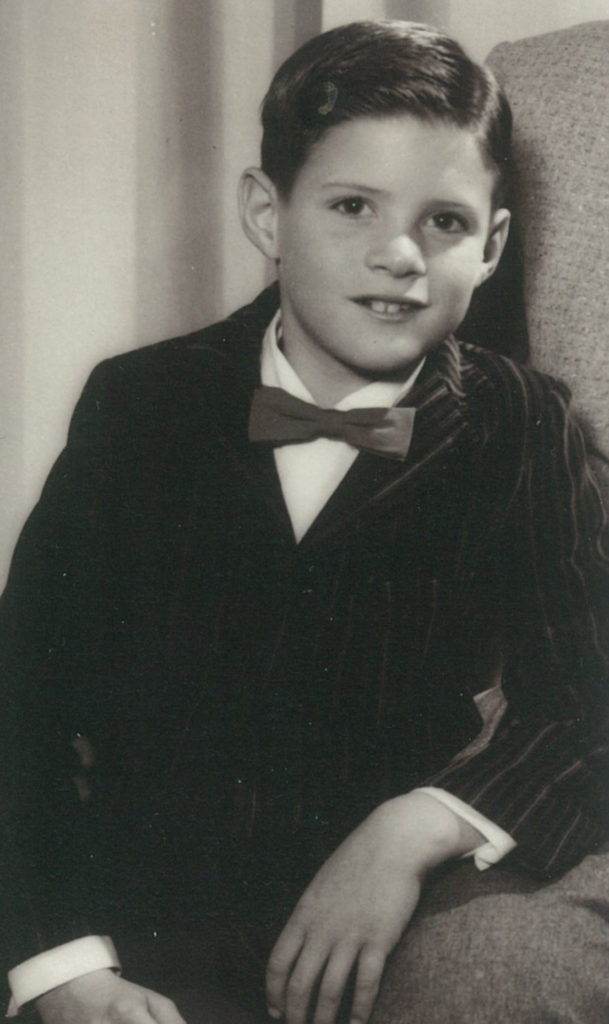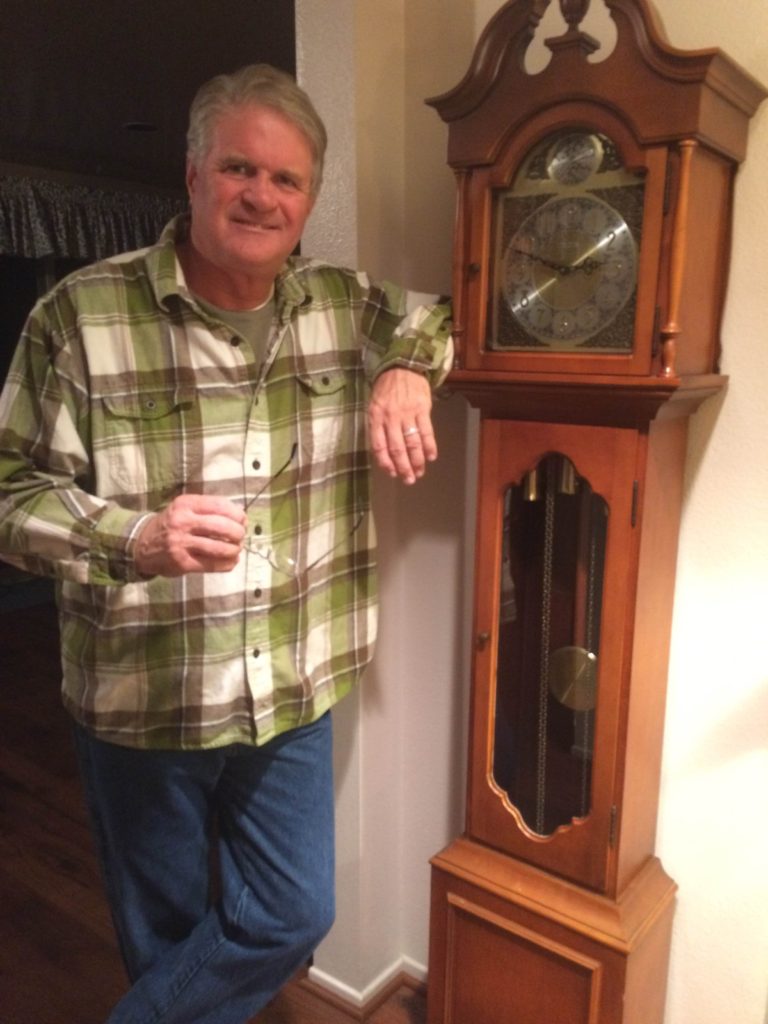 Mike Jordan has been a writer his entire life. He wrote his first poems when he was six years old. He published his first novel at age 22 – "The Sun Is Always Shining," based on a true story.
Mike grew up in Kennewick, Washington, graduating from Kennewick High School in 1968, then earned his B.A. in journalism at the University of Washington and his law degree at Seattle University School of Law.
He was an award-winning reporter and editor at The Tri-City Herald, The Seattle Post-Intelligencer, The Tacoma News Tribune, the Los Angeles Daily Journal, and the Riverside Press-Enterprise. He began his newspaper career as a sports writer and covered his beloved University of Washington Huskies. Mike's investigative reporting in the late 1970s and early 1980s earned him many writing awards and resulted in changes in government policy in areas including child abuse and community policing.
He was managing editor of the L.A. Daily Journal, then city editor, metro editor and assistant managing editor for news at the Riverside Press Enterprise. In 1991, Mike became a professor at Pepperdine University in Malibu, teaching journalism and media law, and moved his family to Malibu.
Mike is a well-known community leader in Malibu and Santa Monica. He has long been an advocate for public education, has been involved in many organizations helping the homeless and recent immigrants, and was elected to the Santa Monica-Malibu school board in 2000.
In 2013, after a 22-year teaching career at Pepperdine, Mike was named professor emeritus and decided to limit his teaching in order to have more time to pursue his great passion – writing novels– and to launch Mikejordanbooks.com.
He is married to Nancy Jordan, a kindergarten teacher for the Santa Monica-Malibu school district, and they have six grown children — five daughters and one son. The kids have been busy – Mike and Nancy have 12 grandchildren! The Jordans split their time between Malibu and Welches, Oregon, where they have a cabin at Mt. Hood Village.