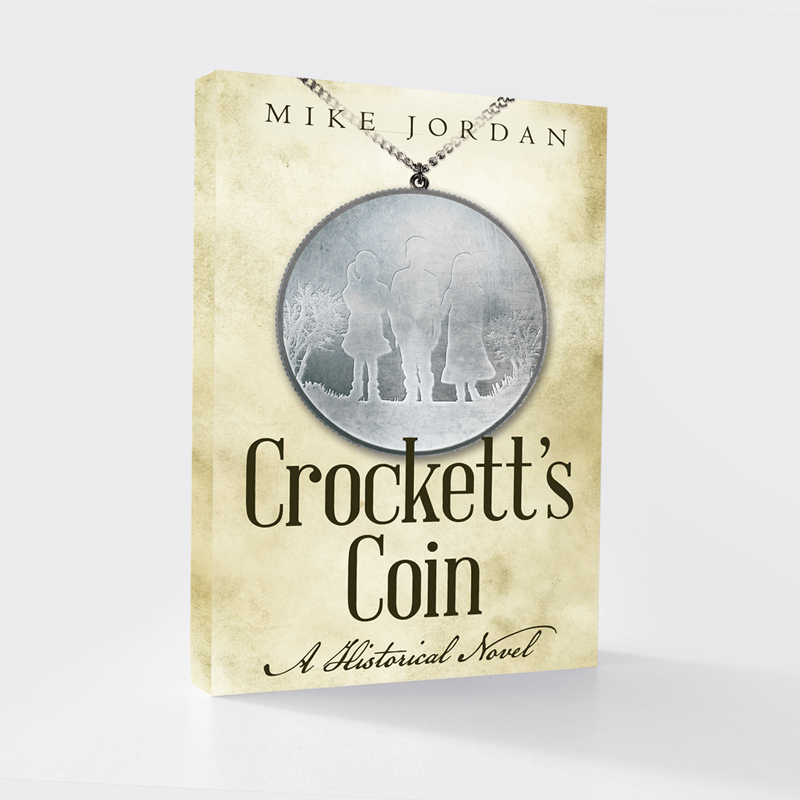 Crockett's Coin Coffee Break | Ending & Epilogue
Of course, as Kate reminds Henderson and Winnie, "For the three of us, it's just the beginning." I hope all of you will move on with me to the second novel in the series, "The Freedom Song," to see what happens to our teenage heroes, and James and Cecilie and their children Bo, Jeff and Mary. David Crockett also makes a guest appearance. Along the way you will be transported back to the banks of the Mississippi River and Lakeport Plantation in Southeastern Arkansas.
But first, let's talk about the "Crockett's Coin" ending and the epilogue. Any questions or comments?
One reader e-mailed me and asked if David Crockett really talked like that. The answer is nobody really knows but there are hints. He was certainly an uneducated country boy known, of course, for his wild storytelling and folksy politicking, among many other things — some true and some myth. (Can you say "Fess Parker?" =-)) After researching Crockett I wanted to capture his uniqueness – he is a true character in American history, a legend with a story right out of Hollywood. I visited the National Portrait Museum in Washington, D.C., to see the only portrait painted of Crockett in person. It was painted when he was a congressman. Here's the photo of me with Mr. Crockett, together on that day at the museum. This is a photo of that day.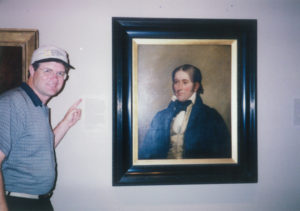 I stood for the longest time just staring at his face and of course, those eyes. The portrait is such a stark contrast to the way he surely looked and dressed for most of his life, but you could still see the real Crockett. To capture his uniqueness, I decided to give him a backwoods language all his own, with that "hay-hay-hay-hay" laugh. That was the voice I wanted and I hope it worked. What do you think?
— Mike Jordan