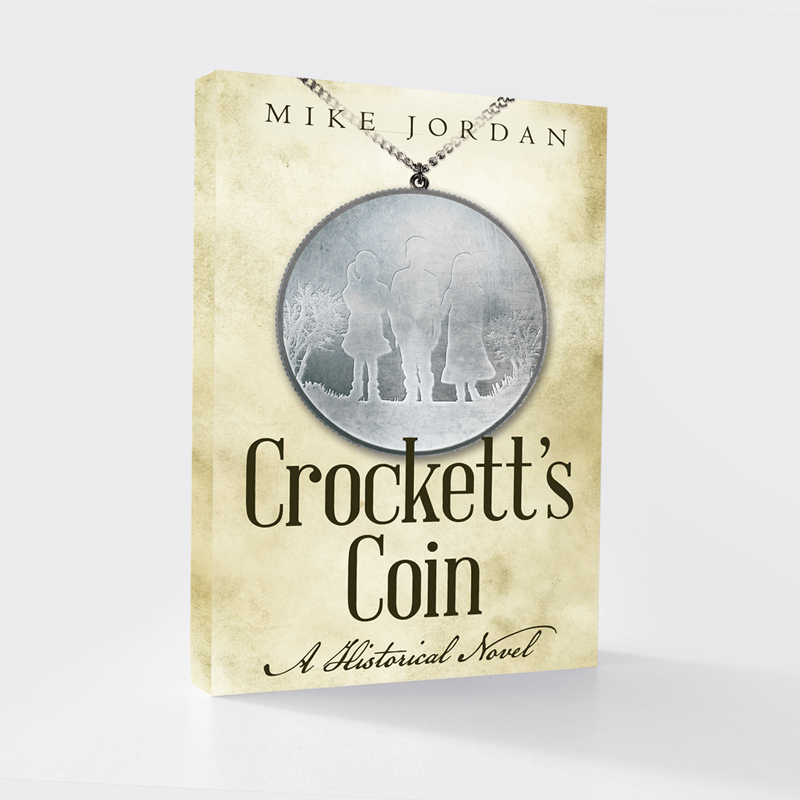 Crockett's Coin Coffee Break | The First Twelve Chapters
Chapter 12 ends with this line: "Falling Water had lost its father. Its voice. Its very soul."
The main characters in "Crockett's Coin" are Henderson, Winnie and Kate and their parents' generation. But when I researched the Bohannan/Bohannon family, following the genealogy, and I discovered that William Bohannon Sr. was Henderson's grandfather, I was thrilled. This was truly an amazing American pioneer. So I took the time in "Crockett's Coin" to give him his due – he gets to tell stories like "Booger Swamp," play the saw, please his young wife even in his 80s (he had at least 18 children!), and it gives him a nice little place in the novel before the main characters take over.
I know some Bohannans/Bohannons are reading "Crockett's Coin," and if they make their way to this conversation I hope they will comment about this great man for all the rest of the readers. Readers, you might have questions to post for them. William Bohannon was a Revolutionary War veteran, a true trailblazer, and the patriarch of a huge family tree of Bohannans/Bohannons in the United States.
In the Photo Gallery section of this website, there is this: "Papa Bo" Bohannan – scroll down to William Bohannon information – note the directions to the old farm site along the Falling Water River, and a reference to Henderson (male b. 1804-1810 Henderson (10-16) b. ca 1805 TN) 
MORE ABOUT THE BOHANNON FAMILY >>
Read more about the Bohannon Family in the Crockett's Coin Back Story page. Check out "Henderson's mother and father."
Submit your questions and comments below!
— Mike Jordan