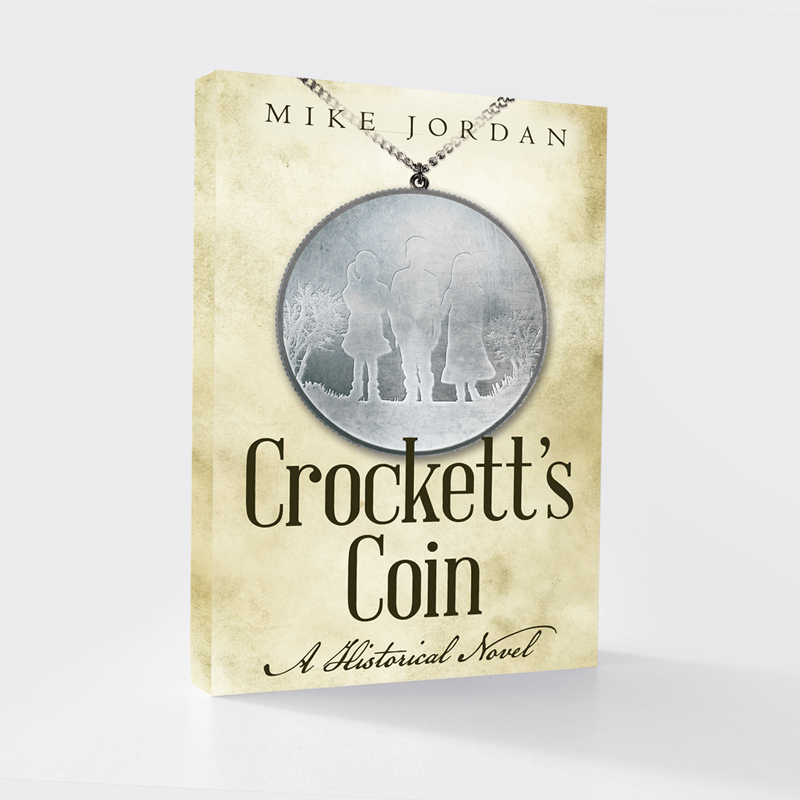 Crockett's Coin Coffee Break | The First Twenty Chapters
I know this Coffee Break comes at the low point of the book for our main characters – Red has died, Henderson's a mess, Volk is moving in on Cecilie, The Knifeman lurks, Cecilie is dismissive of Kate and her plans, Chase Ferguson is, well, Chase Ferguson. And the Harp men are off to war with General Jackson.
But there are hints that a corner has been turned. Henderson has finally professed his love for Winnie, and Winnie's father has bought her some time, until her 19th birthday.
Any comments or questions?
— Mike Jordan