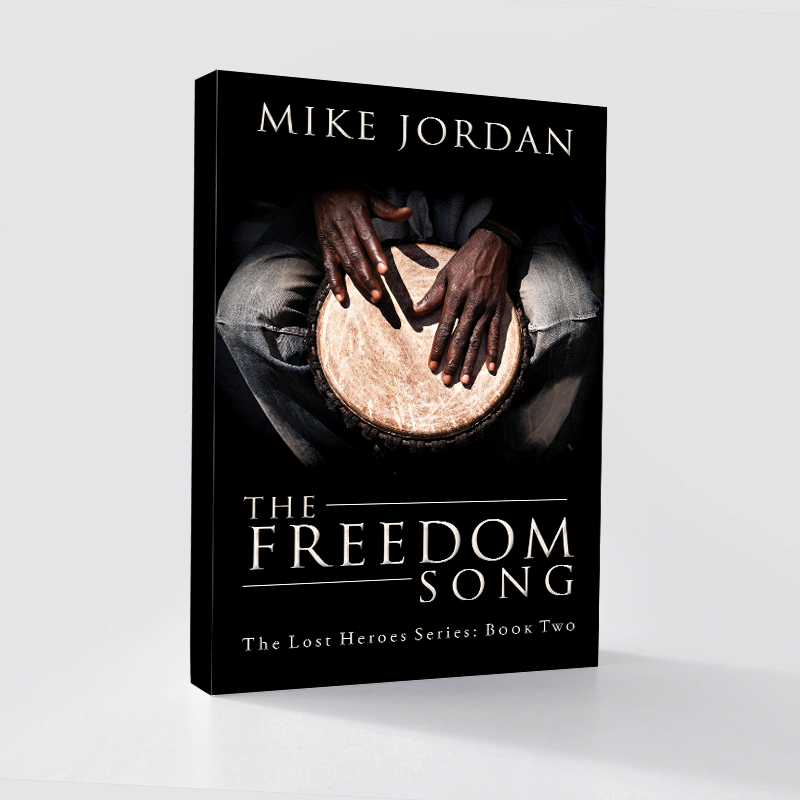 The Freedom Song Coffee Break | Ending & Epilogue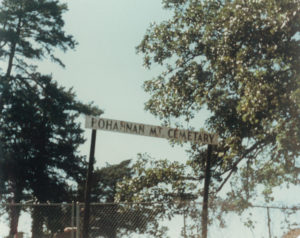 A reader e-mailed me and asked: Was the word cemetery really misspelled on the Bohannan Mountain Cemetery sign? The answer is yes – up until the day I first visited there in the early 1990s when I took this photo. When I mentioned it, Harrell Chancellor quickly repainted it and fixed the spelling.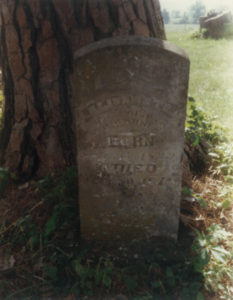 This photo is from the cemetery, the gravestone of Elizabeth – one of my favorite characters in "The Freedom Song." She's a little slow on the uptake, but is lovable. And remember "the boys loved Elizabeth."
What did you think of Elizabeth? Who were your favorite "The Freedom Song" characters?
I really want to encourage all my readers to visit the Lakeport Plantation website. Lakeport Plantation was restored to its original grandeur by Arkansas State University and friends. Of course if you live or are travelling near Southeastern Arkansas, please visit Lakeport Plantation. It is a beautiful museum. If you have already visited Lakeport please tell us about your visit.
Also, please go to the Back Story page for "The Freedom Song" to read about my first visit to Lakeport in 1998.
—Mike Jordan