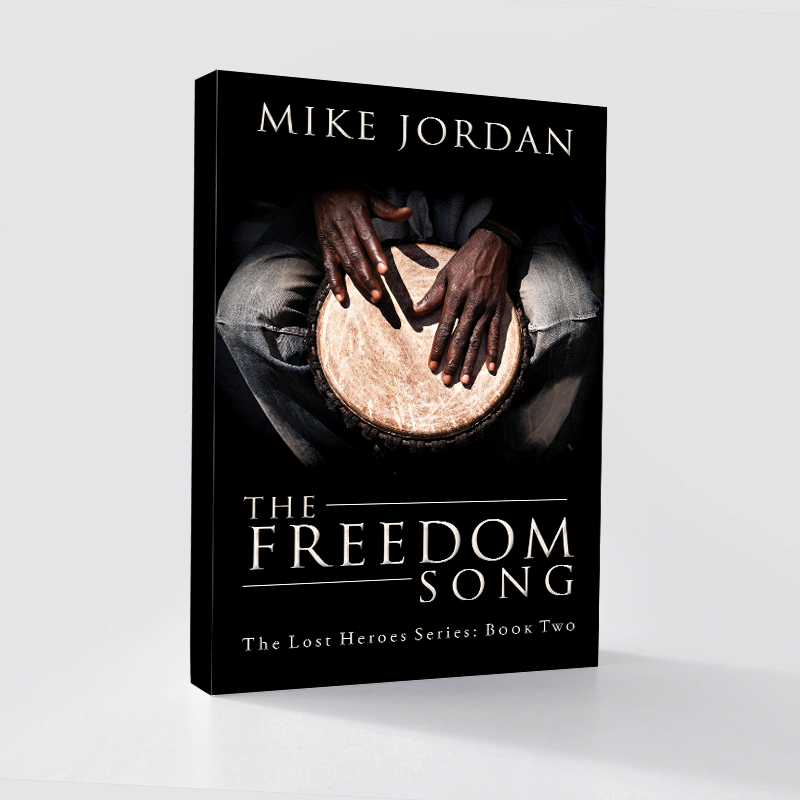 The Freedom Song Coffee Break | The First Twenty Chapters
A reader e-mailed me and asked me this question: What were some of the slave codes you refer to? Were they local, state or federal laws? Did they have them in Arkansas? What is an example of a typical slave code? 
One website describes it this way:
In many parts of the South, slaves soon outnumbered free people, and many Southerners feared the possibility of a revolt. These fears were well-founded, as the South had experienced a number of slave revolts. As transportation and communication spread across the country, the fear of slave revolts in the South grew.
Southerners had to look no further than Haiti, where a slave revolt had resulted in the utter destruction of a way of life that was indeed quite similar to what the white plantation class of the South enjoyed. In fact, that slave revolt had even led to the defeat of one of Napoleon's top generals! To this end, the state legislatures throughout the South began to pass slave codes, protecting slave owners' rights and outlining acceptable slave behavior and the consequences of misbehaving. . . .In an attempt to control the slaves and avoid revolt, each Southern state enacted their own legislation, but there were common threads throughout. Slaves were legally defined as personal property and, therefore, could not own property of their own, enter into legal contracts (including marriage), vote, testify in court, or serve on a jury. It was illegal to teach a slave to read or write. In Virginia, it was illegal for a slave to fight a white person, even in self-defense. In South Carolina, slave quarters were searched every two weeks for weapons and other contraband.
Please feel free to join the conversation. Arkansas, like other Southern states, had many such slave codes. I know Dr. Blake Wintory of Arkansas State University and some other professors have read or are currently reading "The Freedom Song." Perhaps they can come to this chatroom and fill in some details.
— Mike Jordan