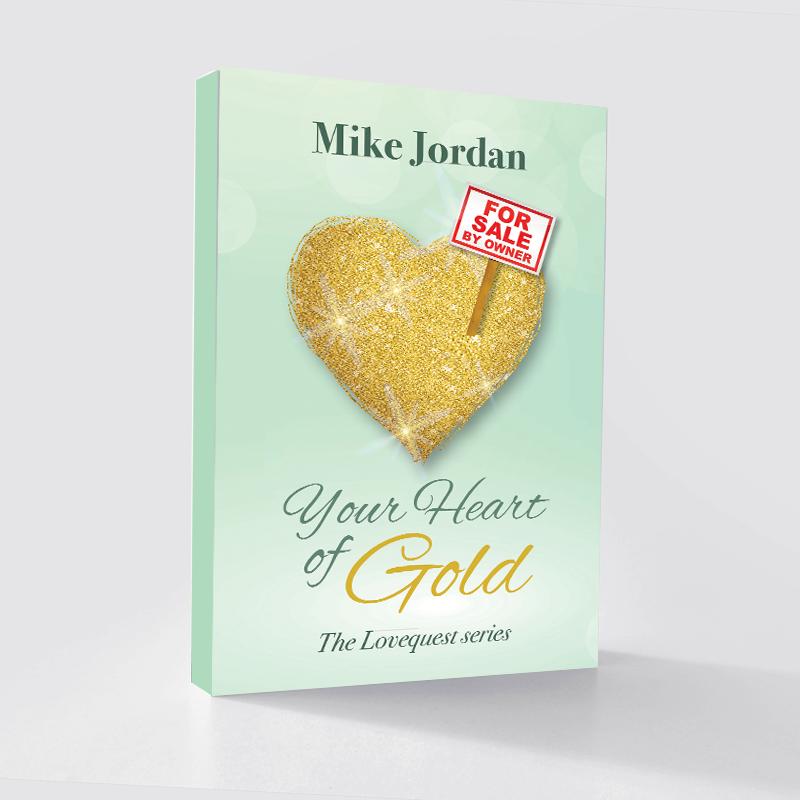 Your Heart of Gold Coffee Break | Ending
OK, readers, let's take a little poll! Vote for Parent Trap 1 (Hayley Mills) or Parent Trap 2 (Lindsay Lohan). Tell us why?
Vote now!
Also, this is a photo of me and my dad, Bill Jordan — "Pecos" in the last chapter of the book and a fixture in the Leclede community for many years. The book is dedicated to him and the good people of Leclede, Idaho. We're on his boat on the beautiful Pend Oreille River in this photo.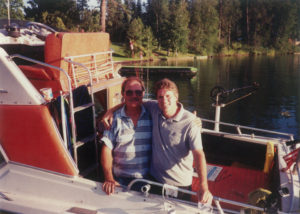 —Mike Jordan