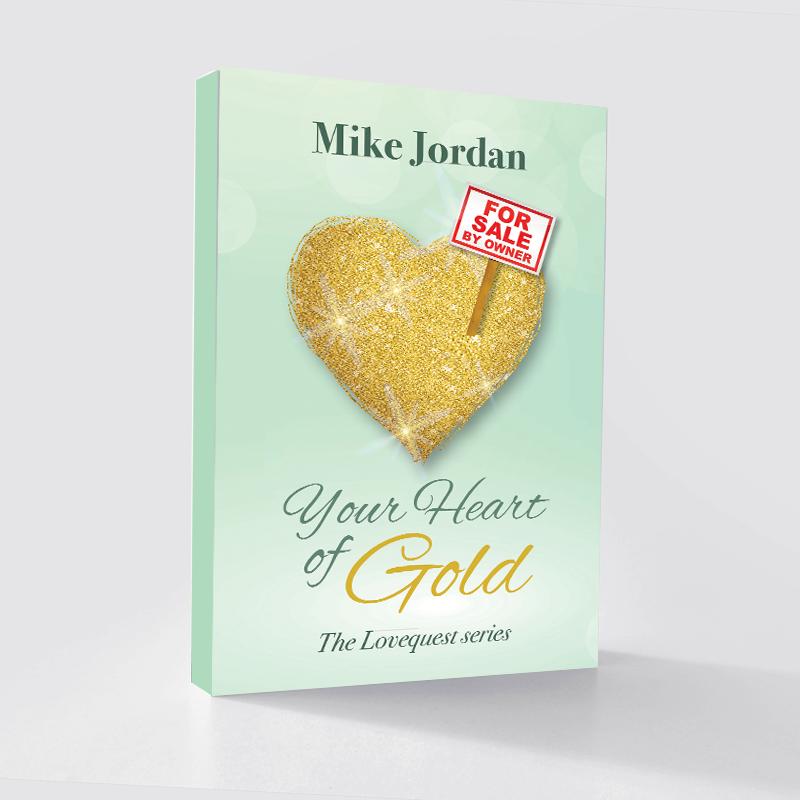 Your Heart of Gold Coffee Break | Movie Talk
Let me ask you — what actors and actresses should appear in the "Your Heart of Gold" movie that we all hope will someday be made?
Who plays Annie and Angie? – I had someone special in mind as I was writing! If a studio gets interested and I have any say, I really want this actress to play the twins! Any guesses who? Hint: She currently is in a hit series on TV. Her sister is an actress, her mother was an actress, her dad is a cinematographer. I guess you could say she's almost famous. I always envisioned this actress, in the Molly scene, page 190, saying: "Still think I'm hot?" Who is it?
Who plays Guy?
Hamish?
Monique?
Daisy LaRue? (She's a scene stealer, right?)
Janie Song?
Monica Sanchez?
I want to hear from you!
—Mike Jordan