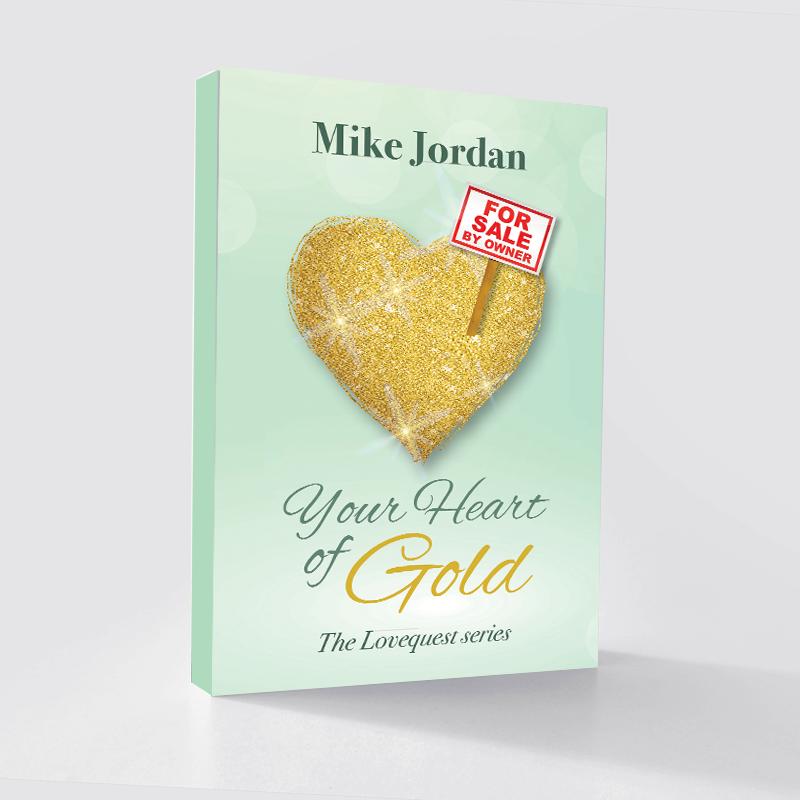 Your Heart of Gold Coffee Break | The First Twelve Chapters
Daisy Loves Donovan! Did you?
Here's my novel's theme song: "Count Me In" by Gary Lewis and the Playboys. I wonder what Gary Lewis is up to these days? If anybody knows, comment here so I can sign a book and send it to him.
Listen to "Count Me In" here >>

What is your song? Every couple has one, right? Comment now: What is your song and tell us the story behind it.
—Mike Jordan